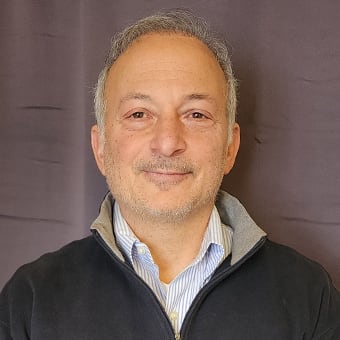 Dr. Todd Tobias
Dr. Tobias is a 1987 graduate of the New York State College of Veterinary Medicine at Cornell University, a 1988 graduate of the Small Animal Rotating Internship Program at Auburn University, and a 1991 graduate from the Surgical Residency Program at The Ohio State University.  At that time, he completed a master's thesis studying the resuscitative properties of various fluids in a canine shock model. 
He was an Assistant Professor and Chief of Small Animal Surgery at Mississippi State University from 1992-97.  He has lectured extensively, both domestically and internationally, on orthopedic topics from fracture repair to total hip replacement.  From 1997-2018, he was the founder and co-owner of a veterinary specialty practice and emergency center in Memphis, Tennessee. 
He has been a Diplomate of the American College of Veterinary Surgeons since 1994.