Animal Physical Rehabilitation
Just like their human counterparts, our canine companions require physical rehabilitation to help them heal and recover from injuries, and surgical procedures, or to help them manage painful health conditions such as arthritis.
From our underwater treadmill to swimming and home exercise guidance, we want to help your furry friend feel better and move more comfortably through all stages of life. Connect with our Client Care team to schedule your pet's appointment today.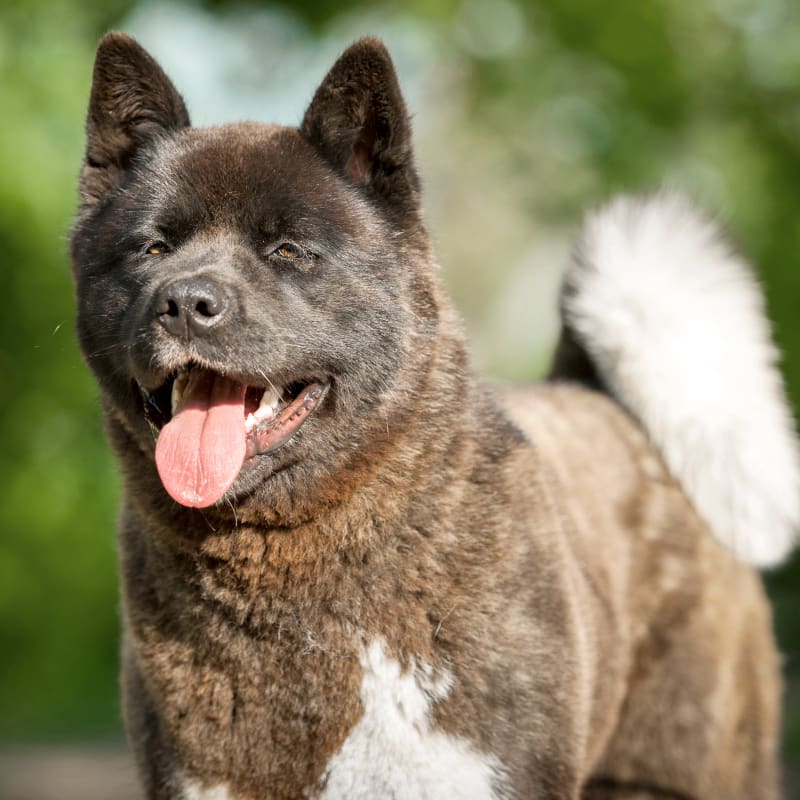 Physical Rehabilitation 
Our two qualified veterinarians certified as Canine Veterinary Rehabilitation Therapists are ready to help provide you and your pet with physical rehabilitation assessments and personalized treatment plans.
Our animal physical therapists will perform manual therapy, petrissage, stretching, joint mobilizations, joint glides, and other neurologic-based manual therapies.
Physical Rehabilitation Services
Physical Rehabilitation
Comprehensive Veterinary Rehabilitation Assessment
Underwater Treadmill
GAIT4Dog, GAITRite System
Manual Therapy
Therapeutic Exercises
Acupuncture, Electroacupuncture, and Chiropractic
Laser Therapy for Canines
Pet Food and Pet Care Products
Canine Sports Medicine