About Canine Sports Medicine
Some dogs place heavy demands on their musculoskeletal system. Just as professional athletes regularly work with trainers and sports medicine professionals, so should canines susceptible to the same types of stress.
Active family pets, competition dogs, working dogs, and show dogs can all benefit from Canine Sports Medicine so that small issues can be identified before they become big problems.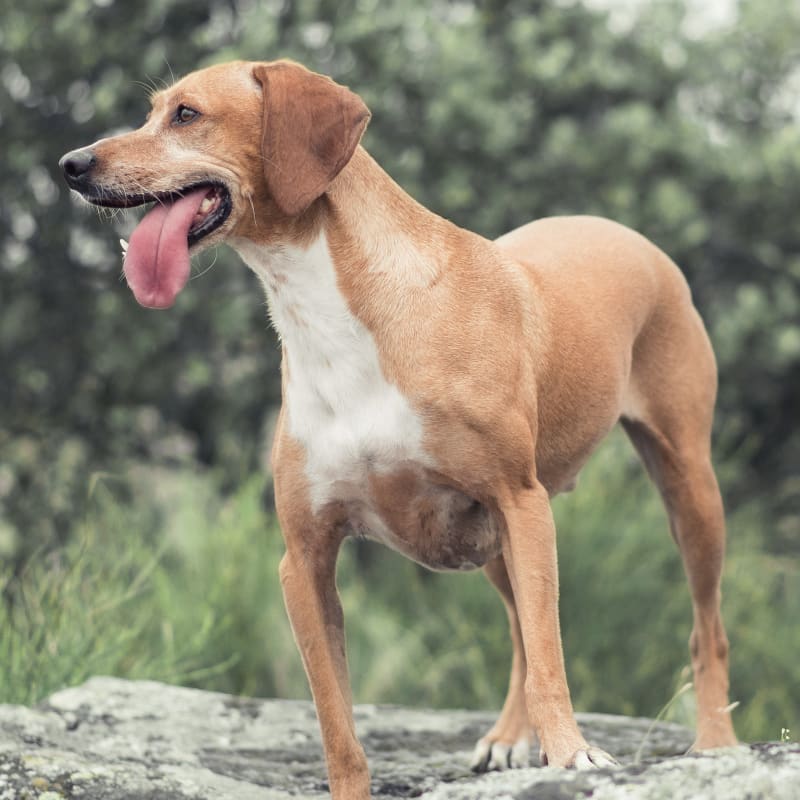 About Dr. Randy Acker
Due to the extensive work in Canine Sports Medicine by Dr. Randy Acker the Sun Valley Animal Center has earned a reputation as one of the top Canine Orthopedic Surgery Centers in the West.
Common Orthopedic Procedures
Arthroscopic Surgery.
Cutting-Edge Canine Elbow Surgery