Fractures in Ketchum Pets
Our pets love to goof around, and it's in their nature to play fight. Unfortunately, because of this, fractures or broken bones occur frequently in dogs and cats.
There are many different types of fractures, and these all have different treatments and prognoses. While having a fracture can be very traumatic for both pet and owner, the good news is that, with the right treatment, most fractures in dogs and cats will heal well.
Our vets at Sun Valley Animal Center have extensive experience treating fractures in dogs and cats. We know that they can be scared, and in a lot of pain so we will do our best to make them feel safe and comfortable while we treat them.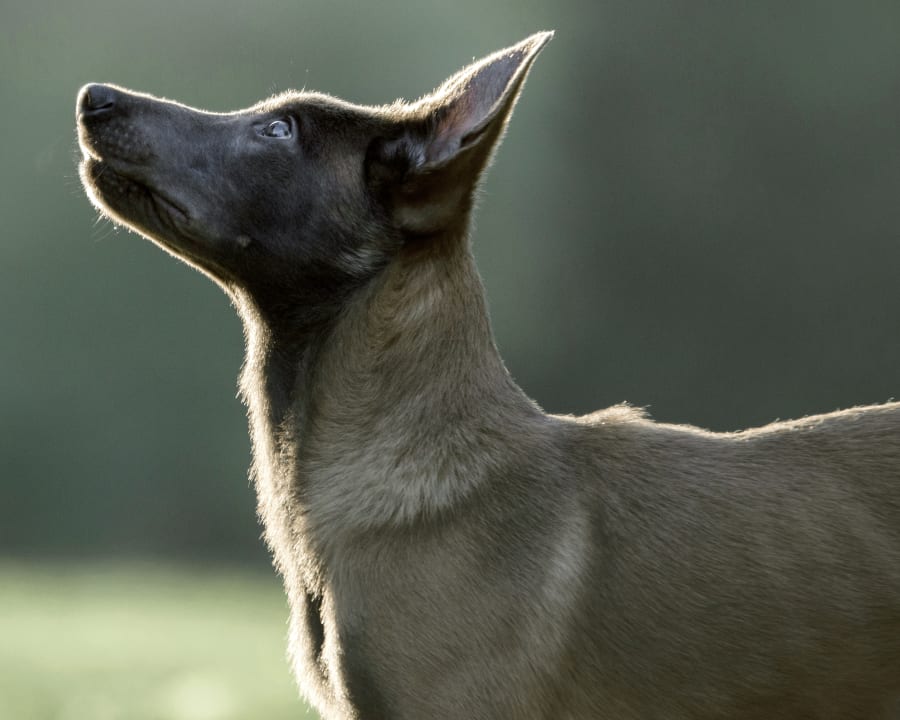 How We Fix Fractures
All fractures are different so we have many systems and surgical techniques available for fracture repair.
Hospitalization
If possible, hospitalization is kept to a minimum. We give accurate quotes on the phone or, in some cases, after an exam.
We keep owners updated with patient status frequently. We have aggressive pain management protocols, and we use them to help minimize your pet's discomfort.
We also provide detailed instructions for at-home care once patients are discharged from our hospital. This ensures that pet owners have the tools they need to help their pet with their rehabilitation and allows them to get out of the hospital quicker.