Our Veterinary Orthopedics Surgery Center
At Sun Valley Animal Center, we proudly offer all of the essential animal orthopedic services under one roof in our state-of-the-art orthopedic facility. Our veterinarians want to make diagnostic imaging convenient, stress-free, and accessible for all of your pets.
Our facility is equipped with the latest cutting-edge technology to help our veterinarians make accurate diagnoses and determine the most effective treatment plan for your pet.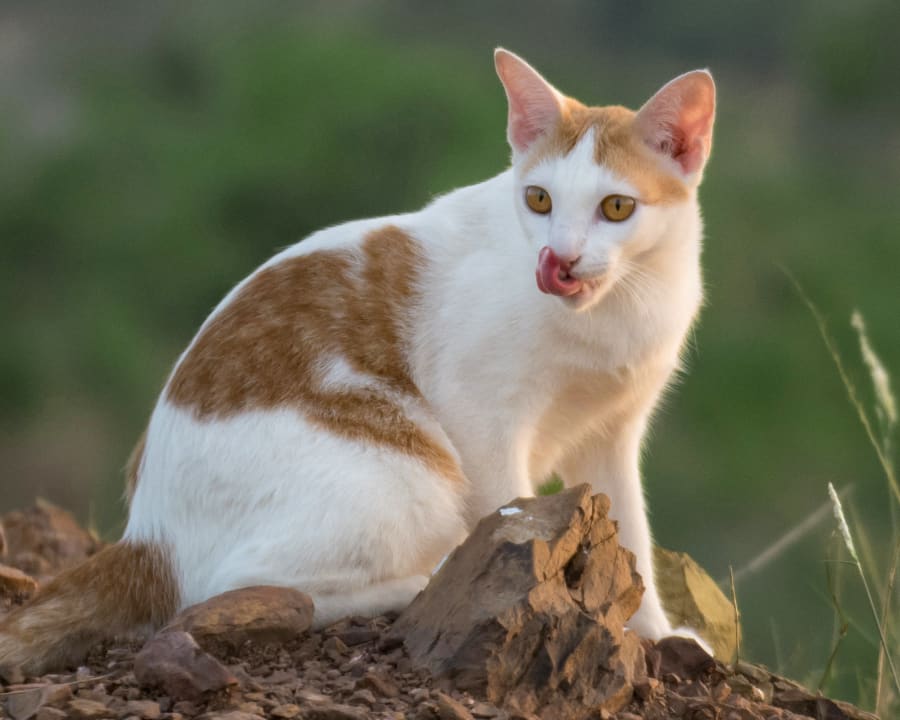 Types of Orthopedic Pet Surgery Procedures
Spinal Surgery (With Myelogram)
Arthroscopic Surgery
Patellar Luxation Surgery
Achilles Tendon Repair
Proximal Abducting Ulnar Osteotomy (PAUL)
 Joint Fusion
Amputation
Osteochondrosis Dissecans (OCD) of the Shoulder
In-House Veterinary Orthopedic Surgery Center
If you suspect your pet is a candidate for one of our orthopedic services, connect with your trusted animal center in Ketchum, proudly serving our friends and neighbors in Boise, Salt Lake City, Spokane, Billings, and beyond.