Veterinary Care at 2 Locations in Ketchum
We offer comprehensive veterinary services for cats and dogs at both our Main Clinic and our Downtown Clinic. However, our main clinic takes it a step further by providing specialty care, boarding, and orthopedic care. 
Experienced, Specialist Vets
The vets at Sun Valley Animal Center are here to help. We are dedicated to providing exceptional veterinary care for you and your pets in a relaxed, comfortable, and friendly environment. We also provide care for veterinary emergencies.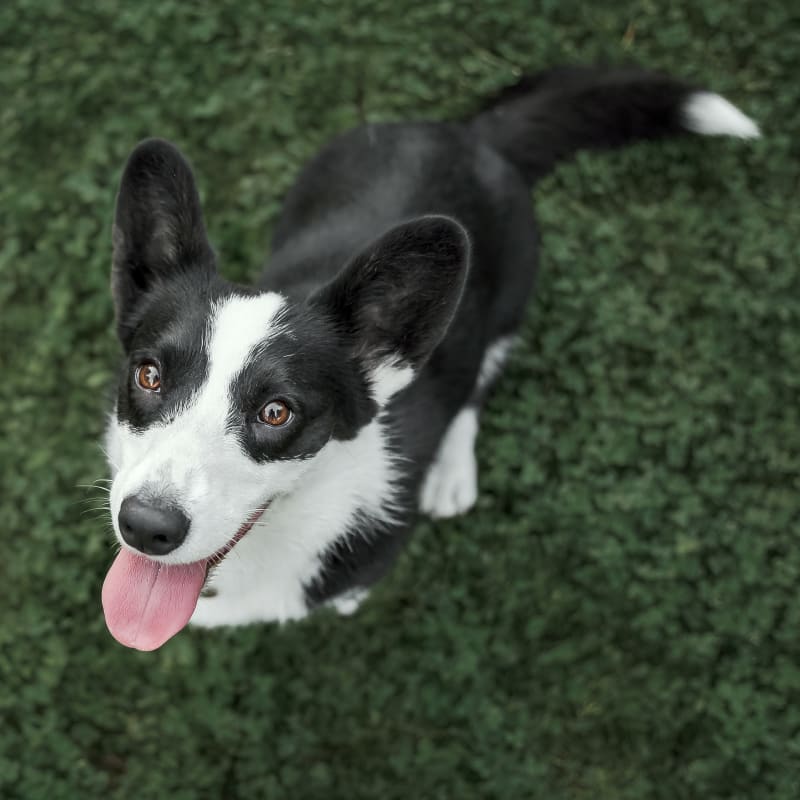 Our Pet Care Philosophy
Our mission to provide state-of-the-art medical care with compassion and exceptional service to our patients. We proudly serve pet owners in Ketchum by providing comprehensive veterinary and emergency services, as well as rehabilitative care.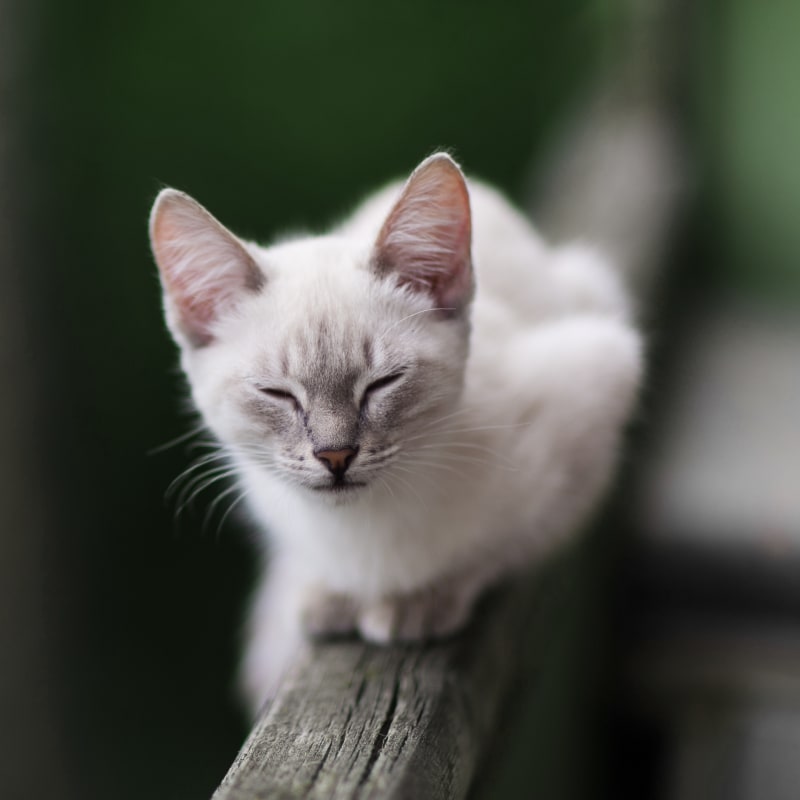 Hospital Features
Free-Range Kennels
Wheelchair Accessible
Relaxed Environment 
Convenient Free Parking
Multi-Pet Appointments
Automated Appointment Reminders