Dog Boarding Services in Ketchum
At the Pet Lodge, dogs are let out of their enclosures a minimum of four times a day, for at least 20 minutes each time, depending on the weather. We have five large yards with summer swimming pools in three of these yards.
Dogs are placed in playgroups depending on their size, age, temperament, and ability to socialize. If your dog is staying in a Condo or Suite at the Pet Lodge, there is a good chance that your dog will spend most of the day in our playrooms with a dog playgroup.
For dogs who would prefer to be roaming and playing, our new Pet Ranch offers an exclusive cage-free experience.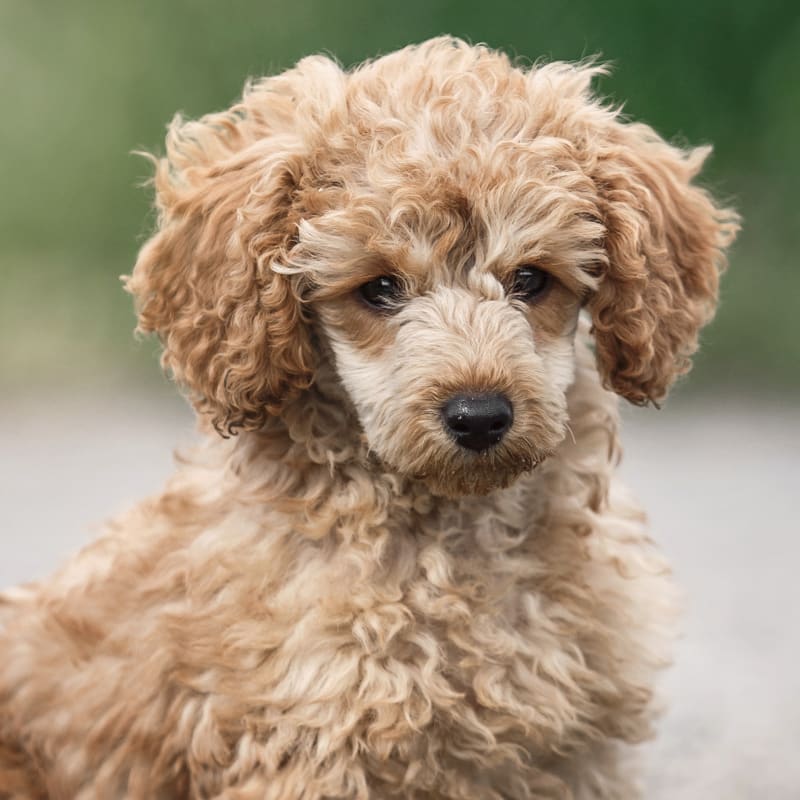 What to Bring
We have beds and blankets for everyone. If your dog or cat has a special attachment to something, please bring it and make sure it is labeled appropriately. 
Please keep in mind that we cannot always guarantee that the item will be returned in the same shape.
We serve Iams, Eukanuba, and Science Diet. If your pet eats something else, we can either feed him Eukanuba Lo-Residue for dogs or Iams maintenance for cats.
Please do not bring dishes. You are welcome to bring your pet's regular food. We hope to minimize changes in your pet's routine as much as possible to avoid stress.
Please let us know how much and how often to feed your pet.
If your pet is on medication, please remember to bring it with you.  Please include detailed instructions about how much and when to administer this medication. Please make sure all containers are properly labeled. We do not charge for most medications dispensed, however, there are a few exceptions.
Pet Boarding Discounts
We offer the following discounts on pet boarding:
10% discount on stays of 14 days and over
15% discount when 2 or more pets stay together
Combine the 2 discounts when multiple pets stay together 14 nights or longer.
Pet boarding for dogs pick-up and drop-off hours
Monday to Sunday: 9am to 5pm
Vaccination Requirement
We cannot accept pets that are not vaccinated. If there has been an overlap in vaccinations due, we recommend making a vaccination appointment with one of our doctors at least two weeks before your visit.
This will minimize stress on your pet during check-in day. If this is not possible, we can vaccinate upon your arrival.
Dog Vaccination Requirements: DAP, Bordetella, Lepto & Rabies